Standard Image Lens/Sensor Cores
Navitar Mobility provides standard imaging cores to get your product up and running quickly. Our standard HDR lenses mate to any of our camera bodies to get you on the road (or in the air) in no time.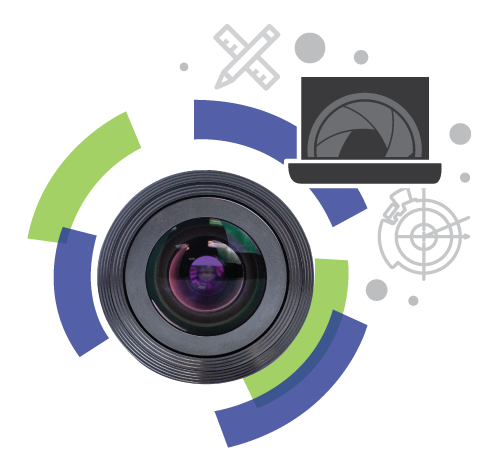 Most applications require some customization such as special lenses, custom sensor board sizes, and custom electronics. Navitar Mobility excels at custom requests.
We can also supply special features such as IP6K9K sealing and hydrophobic lens coatings.
Contact us today to discuss your module needs.